Succumbing to overt communication virtually.
That's the reality of the times, so here I am--virtually. An attempt to persuade, but most (and more) importantly motivate you lads and lasses to divert your virtual time to a more creative
DIY
time.
Specifics will come later.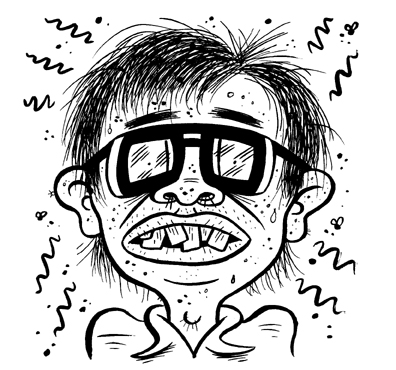 If your insides make soup over zines/projects/free reading material/etc., I may have something for you. Make ya poop fairies with innumberable grants.